---
---
---
Stuck indoors for months, four seniors are growing tired of the monotony at the retirement home. An eager recreation therapist brings them together and convinces them to create their own entertainment. The reluctant group writes and produces their own short plays, portraying a number of interesting characters. The seniors discover and revive their talents, while building community and generating unexpected fun.
---
Show dates
Aug 26th-28th & Sept 1st-4th
---
---
---
---
The paper mill that long propped up the economy of Elliston Falls has been shut down, sending the town spiraling into an economic depression. When a chipper but overwhelmed tourism officer arrives to lend a hand, she discovers an unlikely business partnership in the three brassy friends that make up the local chapter of Weight Watchers. Could the ladies' plan for a custom underwear business (complete with giant knickers as a roadside attraction) really be the town's salvation? This hilariously irreverent comedy celebrates determination, entrepreneurial spirit, and the willingness to bare it all.
---
Show dates
Nov 17-20 & 24-27, 2022
---
Audition dates
Aug 29, 7-9pm
Aug 30, 7-9pm
For more information, email us at trippjs88@gmail.com
---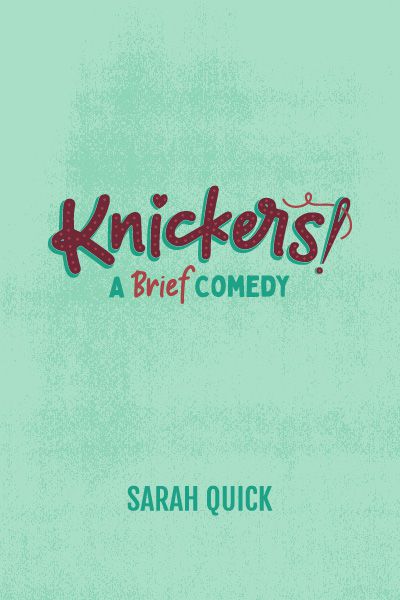 ---
---
---
There's no such thing as a secret in Stewiacke. Not when the gossips meet for coffee every day at the local diner. Vi, Rita, Mary Ellen, and Janine are all as close as can be, and they know everybody's business. But when Sean, a heartbroken doctor, moves in to take a temporary job at the clinic, he tips the Maritime town that's famous for being halfway between the North Pole and the equator off its axis.
---
Show dates
Feb 9-12 & 16-19, 2023
---
---
---
---
Bonnie and Brad are having a party to raise money for their upcoming wedding—the cost of which has secretly gotten out of control. Their wisecracking Maid of Honour, Dee, is still getting over being left at the altar seven years ago—and now she has to come face-to-face with her ex. Bridezilla Mandy and her doting groom Rob are getting married today—even though their big white tent blew away in last night's storm. And oh yeah…single dad Jay just found out his entire catering staff is in jail! It's all happening at the same time, in the same community hall kitchen, in the same small town.
---
Show dates
Apr 27-30 & May 4-7, 2023
---
---